A Culture of Integrity, Hard Work, and Passion
Since 2001, we've been providing world-class customized hiring and employee development processes, helping companies bring out their best by hiring the best employees for the job. Our employees take pride in working with our clients to improve productivity, culture, and competitive advantage.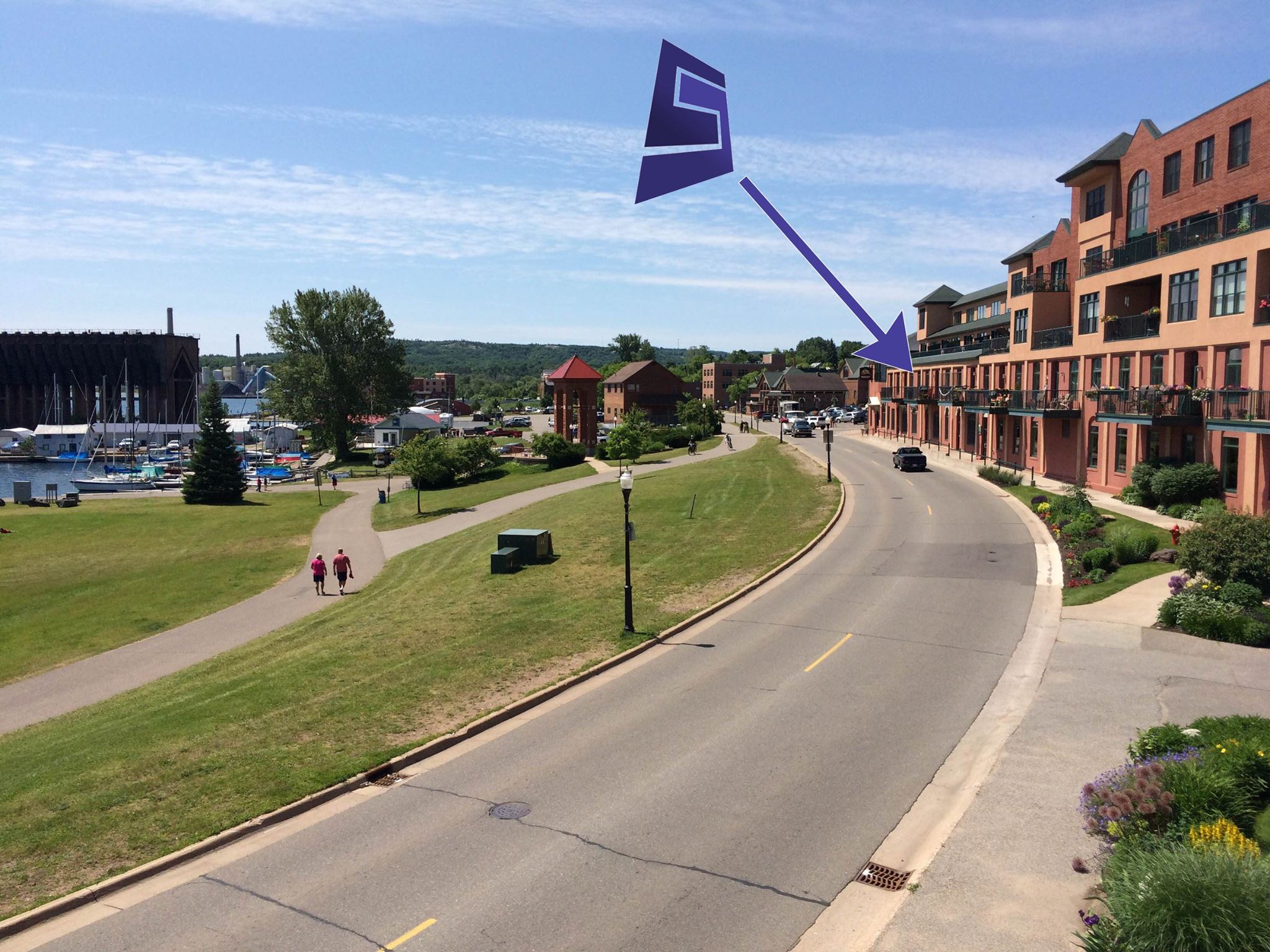 Current Job Openings
There are currently no job openings available. Feel free to contact us with any questions regarding employment opportunities at Stang Decision Systems.