Keeping Your Employees and People Around Them Safe is Your Top Priority.
Our measurement tools greatly improve your ability to predict which applicants are most likely to be safe in any job scenario.
A single assessment isn't enough to measure safety. That's why we use a comprehensive set of safety-focused measurement tools to help you accurately predict which applicants are most likely to be safe employees.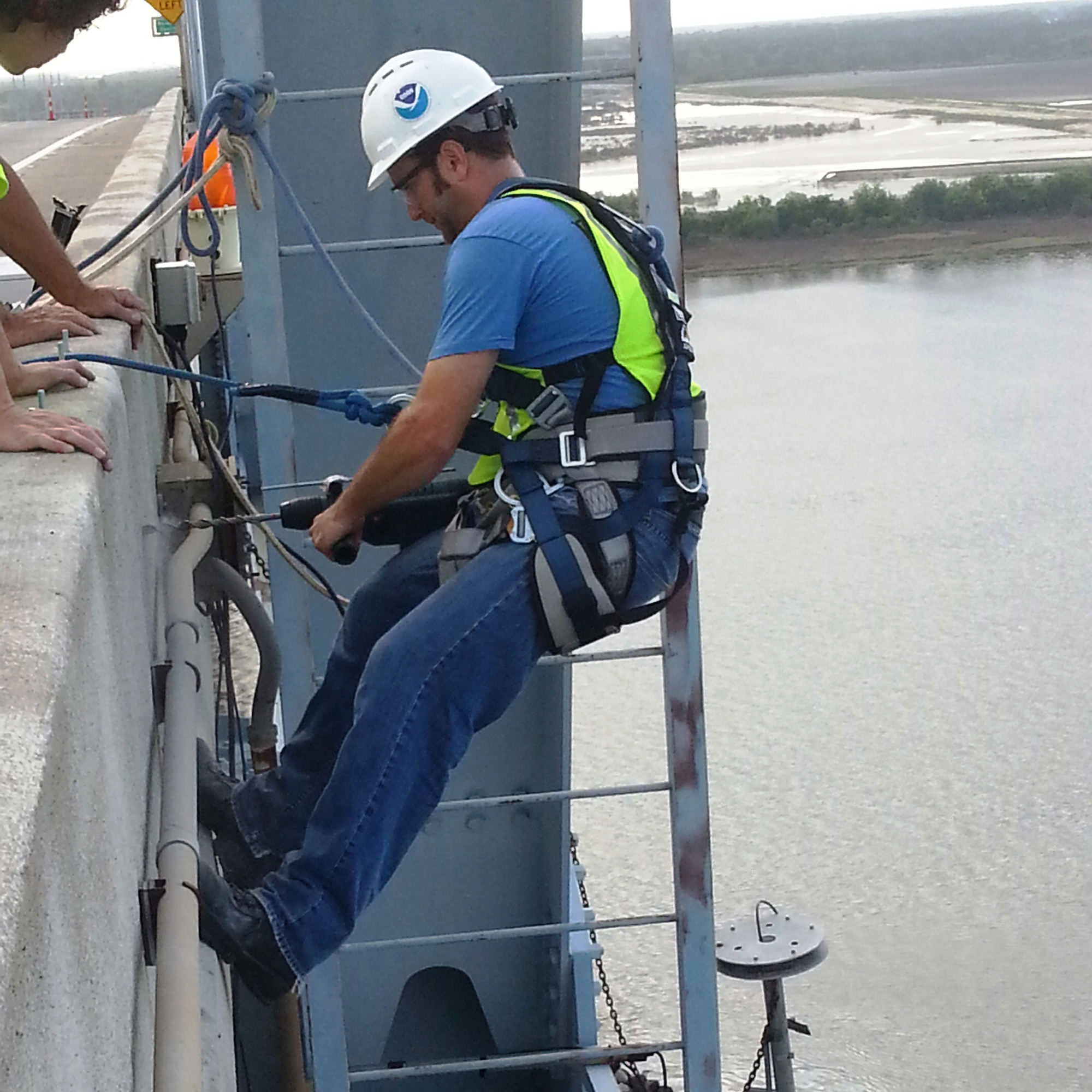 Trusted where safety matters most.

Standard Interviews Aren't Enough to Ensure You're Hiring Safe Employees
The SDS Outlook Inventory provides a clear, concise, and accurate assessment of your applicants well before they walk into the door.
We worked with a large manufacturing organization to determine the relationship between one of our key safety measures and job performance. Results showed that our assessment predicted 100% of the top performers (5 point ratings on the graph) and 100% of the poor performers (1 and two point ratings on the graph).
The accuracy of our process can be shown with the commonly used correlation coefficient measurement. The correlation coefficient between SDS scores and future job performance for this organization was .472. That's about 18% better than a well-done structured interview, which averages about .40.
The Outlook Inventory can be given to all of your applicants well before you decide who is worthy of an onsite interview. In other words, it's much faster and cheaper than an onsite interview.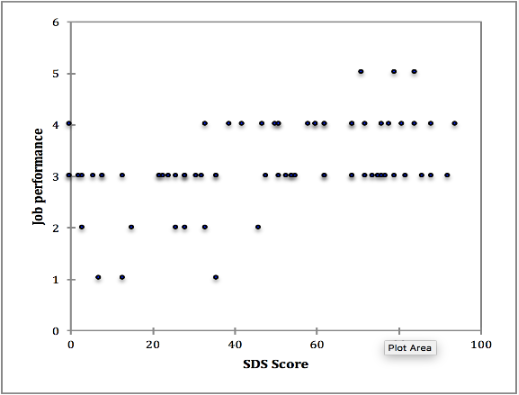 See Your Applicants Ranked with the HireScore Talent Portal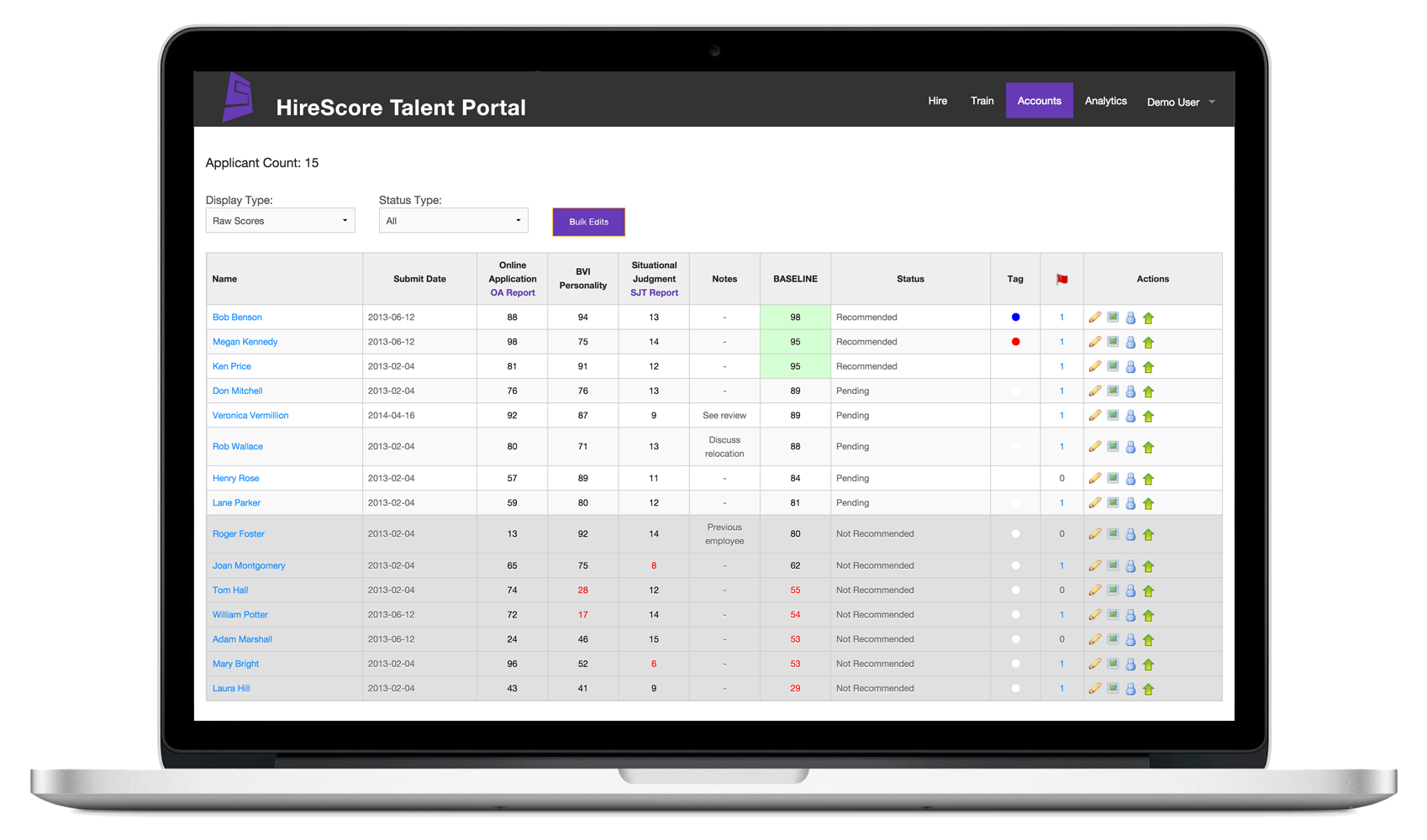 Contact Us
Keeping your employees and the people around them safe is your top priority.
Set up a free consultation today to learn how you can start hiring safer employees and reduce the risk of injury or death through a better equipped, better trained workforce.
Contact Us