Do More With Less By Hiring More Productive Employees.
One of the best ways to improve productivity is by hiring high character people who work both hard and smart, and embrace continuous improvement.
By leveraging predictive analytics and industrial/organizational psychology, we've developed and validated a process to build custom employee selection solutions for any imaginable job.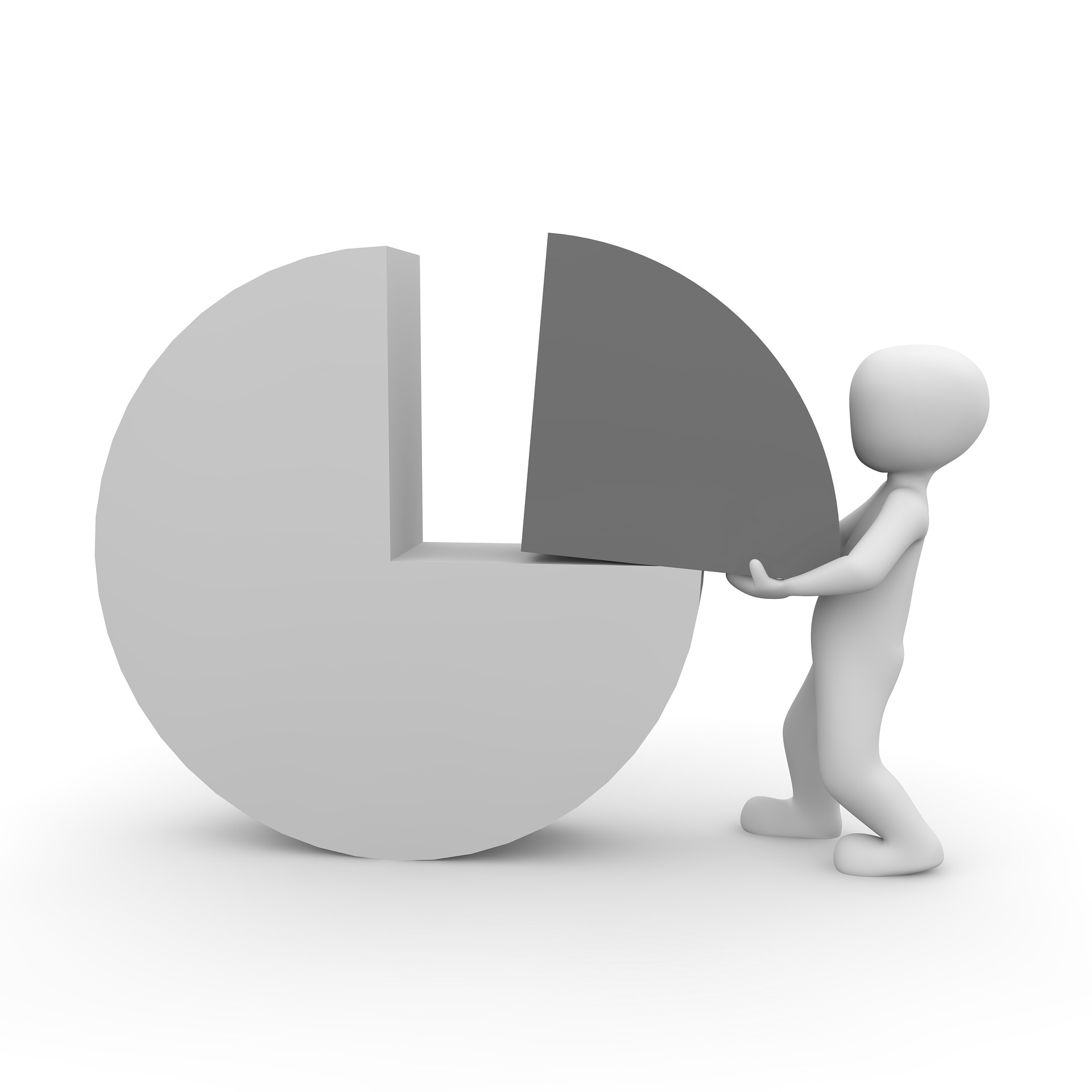 STEP ONE
Comprehensive Job Analysis to learn about the job in question and map the key predictors of future job performance. Additionally, practical information such as the number of people to be hired, the perceived difficulty of finding qualified candidates and the size of the organization will also be discussed during this step.
For example, the approach used to hire a single operations manager into a twenty-person company will be different from the approach to hire 100+ engineers per year into a Fortune 500 organization.
STEP TWO
Build and validate the steps of the selection process. An example process for a high level executive is outlined below:
SDS Online Screening will initially be used to ensure that finalists have the expected minimum and preferred qualifications, as well as having a personality profile that doesn't conflict with job duties and a reasonable level of common sense problem solving ability. Data from online screening is automatically evaluated and combined using learning algorithms that go far beyond a resume screen in both the volume of data and precision of analysis.
A best practices Structured Situational Interview is conducted to verify candidate education and experience and ensure that the candidate can communicate effectively over the phone. This also provides candidates an opportunity to learn more about the position and the organization.
For many roles, Problem Solving is measured using job-related assessments that focus on core thinking skills and/or job knowledge that you would expect an applicant to know prior to being trained.
Finalists (typically three) are brought on-site for a Structured Situational Interview. Where appropriate, Work Demonstration Exercises are also done during this visit.
Using all of the data from the above steps, a Baseline composite score is automatically calculated. The Baseline score is a statistically optimal prediction of a person's likelihood of success on a scale from zero to 100 (70+ is a "good" score).
The HireScore Talent Portal is used to track and rank applicants through a real-time process which presents key data in a user-friendly, actionable manner.
Trusted where productivity is key.

Large Petrochemical facility in Alaska: 96% hiring success rate.

Mining Operation: 0% turnover after hiring over 100 people.

Collection Agency: increased collections to "highest ever" status.

First retail store out of over 1,000 stores: reached "elite status" faster than any other store by hiring 100% of their employees using SDS processes.
See Your Applicants Ranked with the HireScore Talent Portal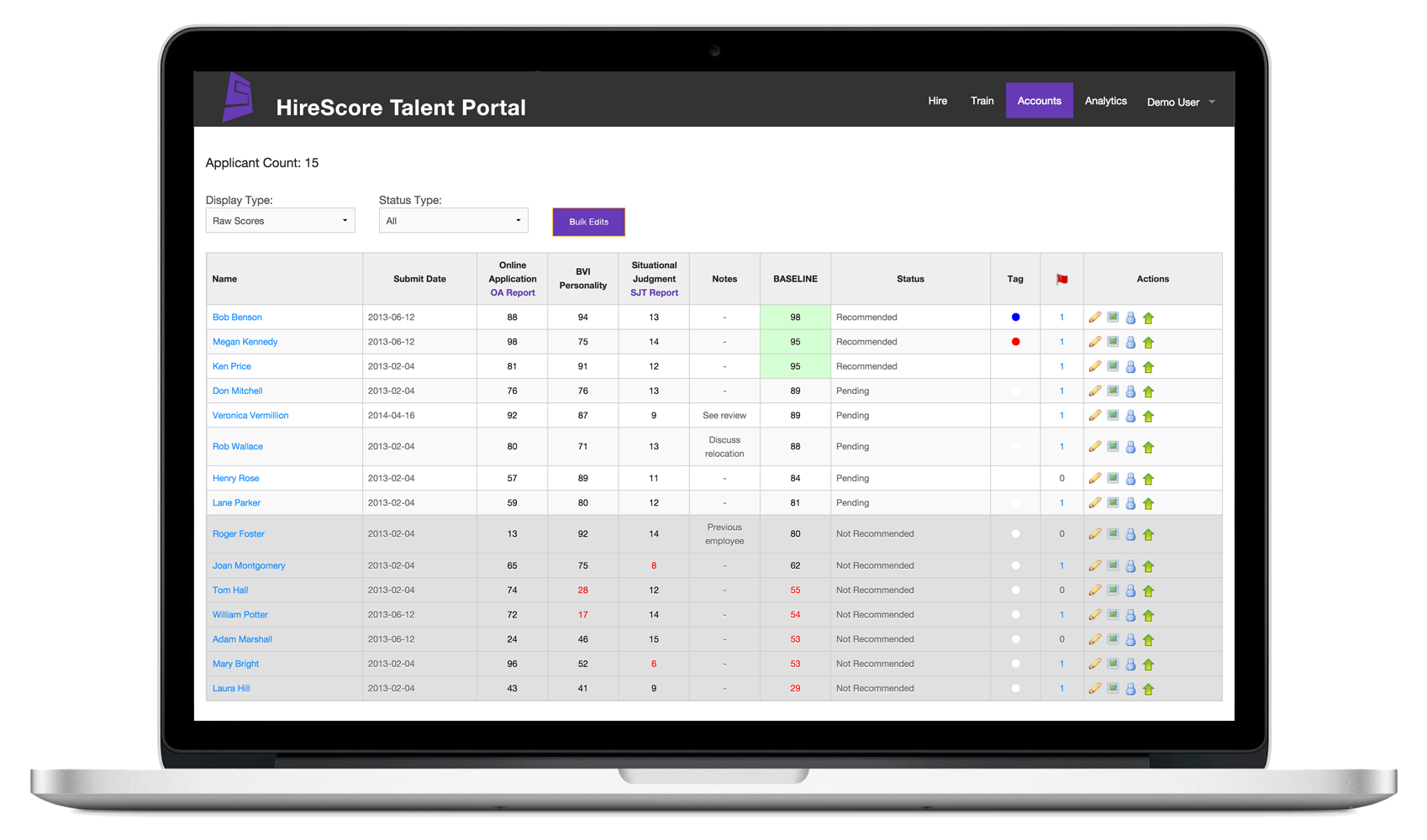 Contact Us
Improve your company's productivity by hiring more productive employees.
Set up a free consultation today to learn how you can start hiring employees who work smart, work hard, and embrace continuous improvement.
Contact Us