Finding Qualified Candidates Can Sometimes be a Challenge.
For some positions the challenge is more about finding qualified candidates than it is about screening and ranking candidates. Furthermore, diversity of the applicant pool is also an important consideration.
SDS will work with you to ensure that you have the applicants you need to be successful. Whether that means finding a single neurosurgeon or females interested in driving dump trucks, we have the expertise and the desire to connect you with great candidates.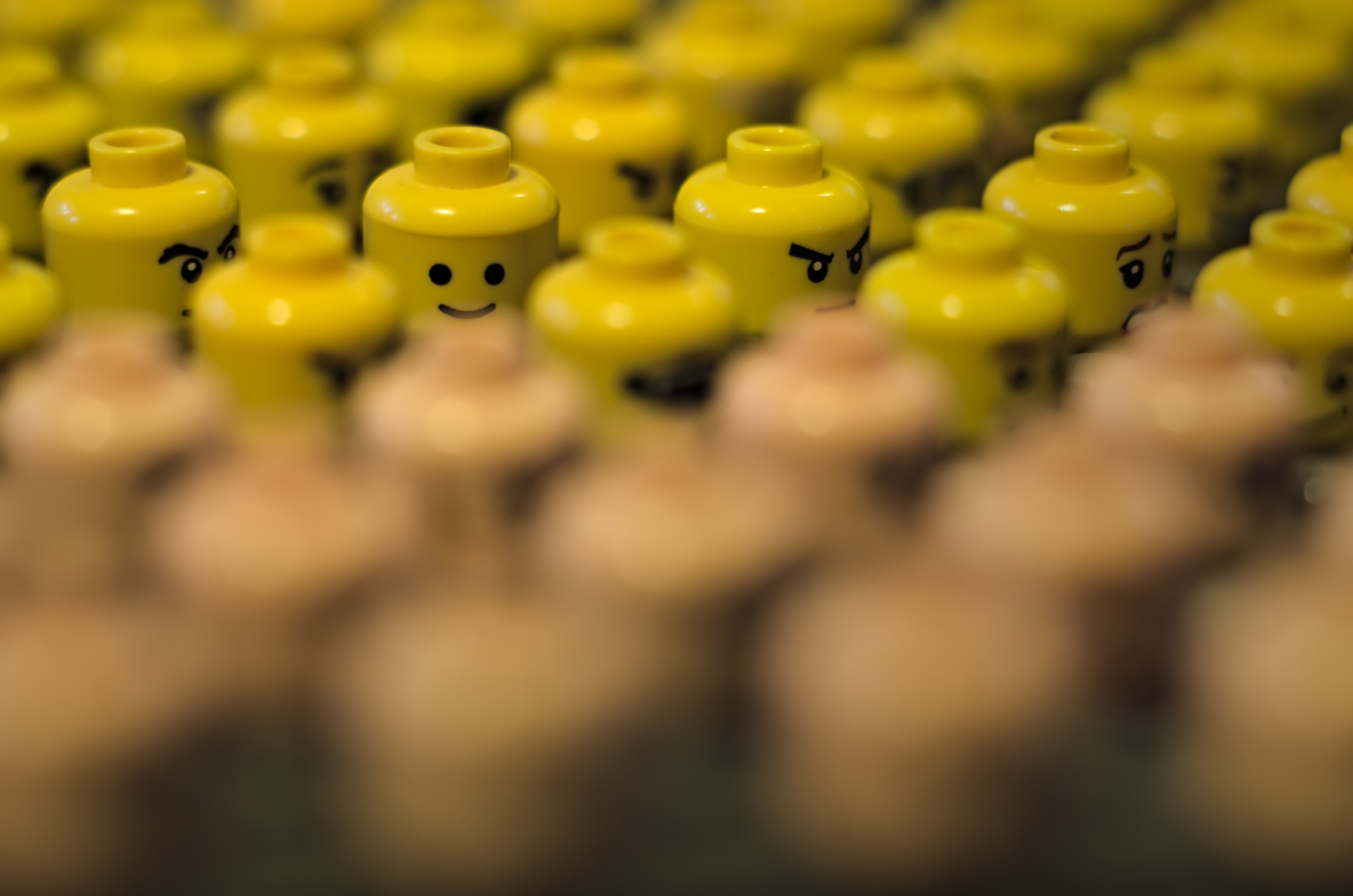 Keys to attracting a diverse pool of qualified candidates include:
Always treat candidates with great respect

Start with large pools of people pre-qualified to match your desired skills, knowledge, behaviors, and culture

Do not use impersonal tracking systems, which focus on kicking out candidates based on keywords or arbitrary grade point averages

Cast an extremely wide net to include 100+ job boards, massive social media campaigns, and targeted niche job boards or publications

When appropriate, use targeted Google Adwords, Facebook ads, and niche site advertising

Create evergreen recruitment programs that build your pools long before standard postings would take effect

Layer direct contact recruitment using specialized third-party recruiters as necessary

Use specific and general referral programs customized to the situation

Become an employer of choice
Contact Us
Finding qualified candidates can sometimes be a challenge.
Set up a free consultation today to learn how you can increase the quality and quantity of applicants for all your difficult-to-hire positions.
Contact Us